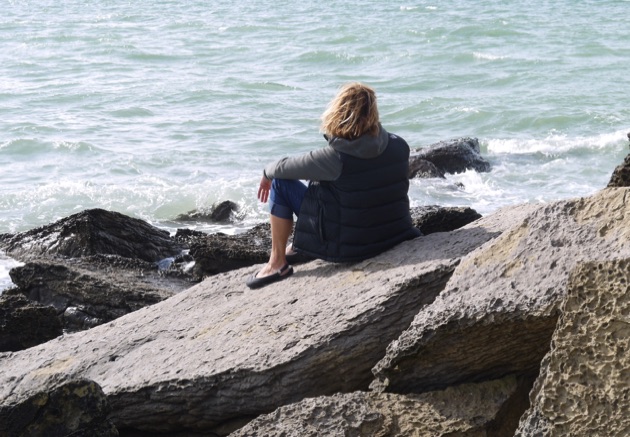 paintings and contents copyright © Beryl Touchard 2022
All images on this site are the property of Beryl Touchard (No images may be downloaded, transferred or stored on any electronic retrieval system)

I draw my inspiration from the forces of nature, the rain, wind, air, mist, rock formations and atmospheric changes in the landsacape. I have always been fascinated by the dramatic and mystical elements within our natural world.
Folow me on Instagram @beryltouchard
I am exhibiting two paintings in the AiPS annual exhibition 2022 at the Peggy Jay Gallery
Burgh House
New End Square
Hampstead
NW3 1LT
Wed 5 - Sun 9 October 2022
Spaces Between 1 oil on canvas
Dear Friends and Followers,
I am donating one of my watercolours " Light in the Forest"as part of the prizes for a raffle supporting Florentina who is a 5yr old battling a chilhood cancer- Neuroblastoma. It is my hope that funds raised will help for lifesaving treatment that Florentina needs.
All the money raised in the raffle goes to florentinasfootsteps
Delighted to be participating in the Leicester Sketch Club Annual Exhibition 2023
October 26- November 27th in 'The Old Library Cafe & Galleries'.
50-54 Belvoir Street,
Leicester LE1 6QL
Monday to Thursday 9am-8.30pm
Friday 9am-3.30pm
Saturday and Sunday Closed
for more info. www.leicestersketchclub.co.uk
Encounters with Light No: 1 Watercolour